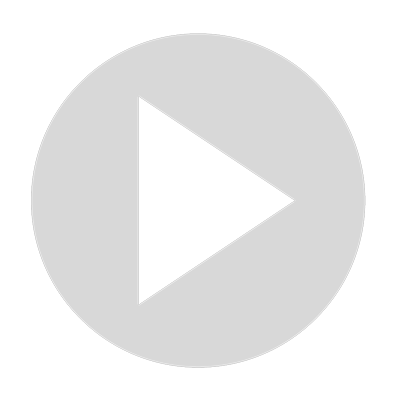 Marketing and Advertising
Niche Website Case Study Income Report for Blogging - Month 4 with 19,000 pageviews (Apr 2022)
Download the template by subscribing to my email list here:
https://blog-sprout.com/join-the-mailing-list/ 

Niche Website Case Study Income Report for Blogging - Month 3 with 19,000 pageviews (Apr 2022)

Month 4 has been really exciting! I got over 19,000 pageviews on Ezoic and 15,000 on Google Analytics, but how much did I make? Watch to find out.

In month 4 I did finally become net positive on my total monetary investments, I will say. I've been lucky enough to see such positive results this early on. 

Hopefully the little success I will see in my blog will inspire you to start your own blog! 

It is hard work, but it's rewarding to watch a site grow from the ground up!

I haven't been in the blogging industry for years, I am just like you! I am completely self-taught through trial and error and lots of Youtube videos!

Beginning in January 2022, this blog income report will have monthly updates so you can see real-time and realistic results for your blog. No gimmicks, no promises, just pure experience.

View all Income Reports: https://youtube.com/playlist?list=PLgtQVSB-VQ0JMqIIQBOw9T4aUfzxHyYXO 

If you are just looking to start blogging check out what I use below! But if you want to see any kind of income within the first few months, JOIN EZOIC! You won't regret it. It is risk-free.

Just follow the link: https://ezoic.com/?utm_source=ljblogsprout&utm_medium=lj&utm_campaign=e3p&tap_a=6182-5778c2&tap_s=2477941-061c02 

More about this website:
First Post: Dec 27, 2022
Joined Ezoic: Jan, 2022
Fresh domain purchsed: Nov, 2022

Check out my interview with Chris from BloggerEvolution here: https://www.youtube.com/watch?v=PHd2J4Yy8ag&t=1315s 
 
Other information:
Resources I use: https://blog-sprout.com/recommendations/

—----------------Affiliate Links—-------------------
Hosting: Hostinger - https://blog-sprout.com/recommends/hostinger/ 
Ezoic: https://blog-sprout.com/recommends/ezoic/ 
Theme: https://blog-sprout.com/recommends/generatepress/
Ubersuggest: https://neilpatel.com/ubersuggest/ 
Tailwind: Get 1 month free - https://blog-sprout.com/recommends/tailwind/
Canva: https://blog-sprout.com/recommends/canva


Other great blogging youtube channels
Carl Broadbent - https://www.youtube.com/channel/UCXedmB2OfGfFITjijhqwGtQ 
Income School: https://www.youtube.com/c/IncomeSchool
Niche Safari: https://www.youtube.com/channel/UCOE4kBn59ParOhdlLUOcItw
Niche Pursuits: https://www.youtube.com/user/NicheAdsense 
Blogger Evolution: https://www.youtube.com/c/BenjisDad 


**Affiliate Disclosure: Some links in this description may be affiliate links in which I will earn a commission if you purchase through these links. They will be of no additional cost to you. I am an Amazon Affiliate partner along with other programs.

*Disclaimer: This video is intended for educational and entertainment purposes. This video is not any kind of financial advice and should not be used as such. Any decision to invest in an online business may result in losses. I present my opinion in all videos.
Show More
Show Less