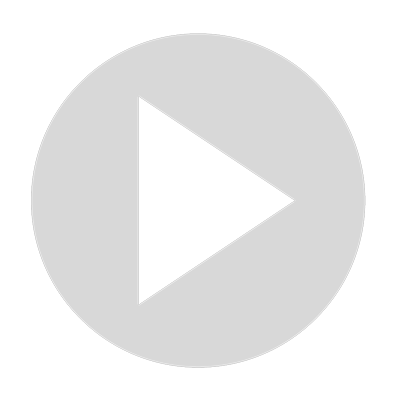 Marketing and Advertising
Niche Website Case Study Income Report for Blogging - Month 6 with 60,000 pageviews and $1400
Download the template by subscribing to my email list here:
https://blog-sprout.com/join-the-mailing-list/ 

Blogging is hard and requires consistency and dedication. Coming into Month 6, my site has been treating me very well and I'm seeing a lot of growth.

I am no expert, but starting an online blogging business is a lot of work. I'm documenting everything I do and everything I learn to help you get your online blogging business started quicker.

Hopefully the little success I will see in my blog will inspire you to start your own blog! 

It is hard work, but it's rewarding to watch a site grow from the ground up!

I haven't been in the blogging industry for years, I am just like you! I am completely self-taught through trial and error and lots of Youtube videos!

Beginning in 2022, this blog income report will have monthly updates so you can see real-time and realistic results for your blog. No gimmicks, no promises, just pure experience.

View all Income Reports: https://youtube.com/playlist?list=PLgtQVSB-VQ0JMqIIQBOw9T4aUfzxHyYXO 

If you are just looking to start blogging check out what I use below! But if you want to see any kind of income within the first few months, JOIN EZOIC! You won't regret it. It is risk-free.

Just follow the link: https://ezoic.com/?tap_a=6182-5778c2&tap_s=2477941-061c02

Other information:
Resources I use: https://blog-sprout.com/recommendations/

—----------------Affiliate Links—-------------------
Hosting: Hostinger - https://www.hostg.xyz/aff_c?offer_id=6&aff_id=100915
Ezoic: https://ezoic.com/?tap_a=6182-5778c2&tap_s=2477941-061c02
Theme: https://generatepress.com/?ref=7267 
Ubersuggest: https://neilpatel.com/ubersuggest/ 
Tailwind: Get 1 month free! - https://www.tailwindapp.com/i/live4less

**Affiliate Disclosure: Some links in this description may be affiliate links in which I will earn a commission if you purchase through these links. They will be of no additional cost to you. I am an Amazon Affiliate partner along with other programs.

*Disclaimer: This video is intended for educational and entertainment purposes. This video is not any kind of financial advice and should not be used as such. Any decision to invest in an online business may result in losses. I present my opinion in all videos.
Show More
Show Less